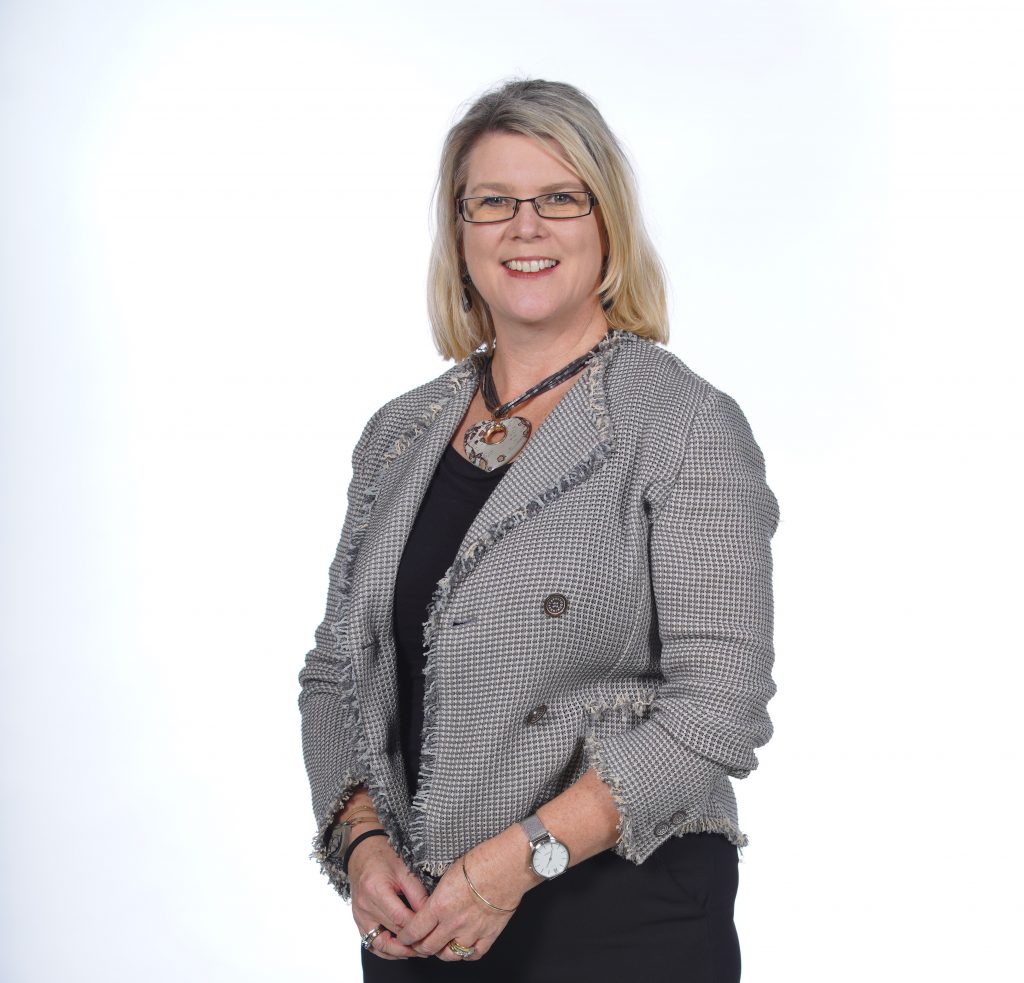 EPISODE 13
SKYGEMS ACADEMY PODCAST
Head of School
International School Ho Chi Minh City
Ho Chi Minh City, Vietnam
Kim Green is currently the Head of School at ISHCMC (International School Ho Chi Minh City), Vietnam.  Prior to this, Kim was the Director at Qatar Academy Sidra in Doha, Qatar.
As a leader of three programme IB World schools, she is committed to creating strong connections across the learning continuum through impactful leadership, a strong curriculum that leads to mastery, and mindful practices that place wellbeing first.
Kim is passionate about building authentic frameworks for professional learning, leadership development, and removing linear roles and responsibilities in education.  She believes that leadership networks that synergetically deploy agile methodologies and courageously take risks to positively impact wellbeing and learning outcomes ultimately unlock human potential, collective intelligence, and collective efficacy enabling innovation to embed into the fabric of the school community.
Kim holds a Masters in Educational Leadership (UK), Bachelor Degrees in both Education and Social Science (NZ), and Diploma's in both Teaching (NZ) and Management (Aust.) and is a Doctoral Candidate in Leadership and Coaching. She is an Independent Concept-Based Curriculum and Instruction Consultant endorsed by Lynn Erikson and Lois Lanning and a Cognitive Coach. In 2014 she published 'Re-thinking Leadership Development in Schools' a book that presents an innovative and effective framework for leadership development in schools.  Kim also enjoys promoting wellbeing as a DoTerra Wellness Advocate and Consultant.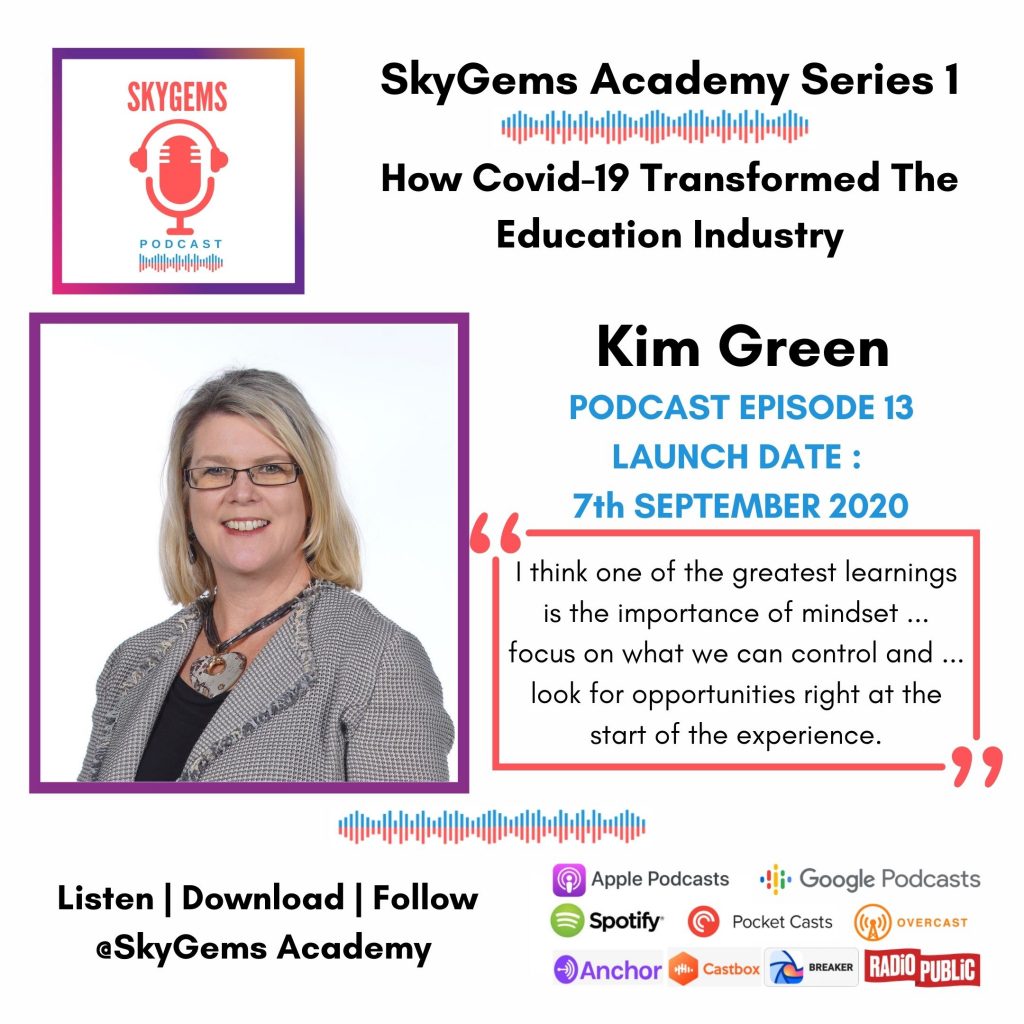 Kim's Podcast trailer available here: