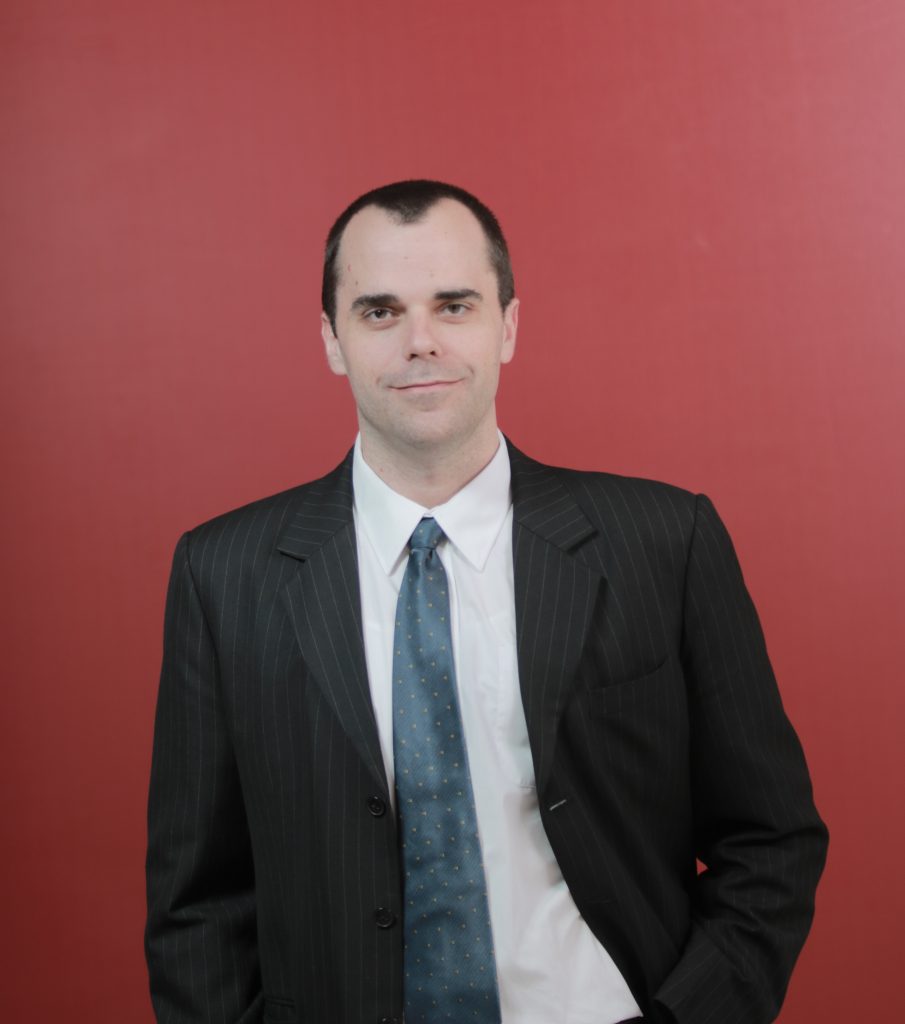 EPISODE 9
SKYGEMS ACADEMY PODCAST
International Principal, Junhwa International School
Jinhua City, Zhejiang, China
JS Goyette is the international principal at Junhwa International School, a recently founded K-12 Chinese & Western curriculum school in Jinhua City, China. He has two decades of experience in teaching and management in K-12 and young adult programmes, as well as in the educational software field.  
JS believes in the role of schools to not only guide students in their intellectual and physical development but also prepare them for an increasingly important global future. Local and international teachers must work together to both support and challenge students.
JS also loves learning languages. He is currently preparing to take the HSK Mandarin Chinese test later this year.


Listen to the trailer here: