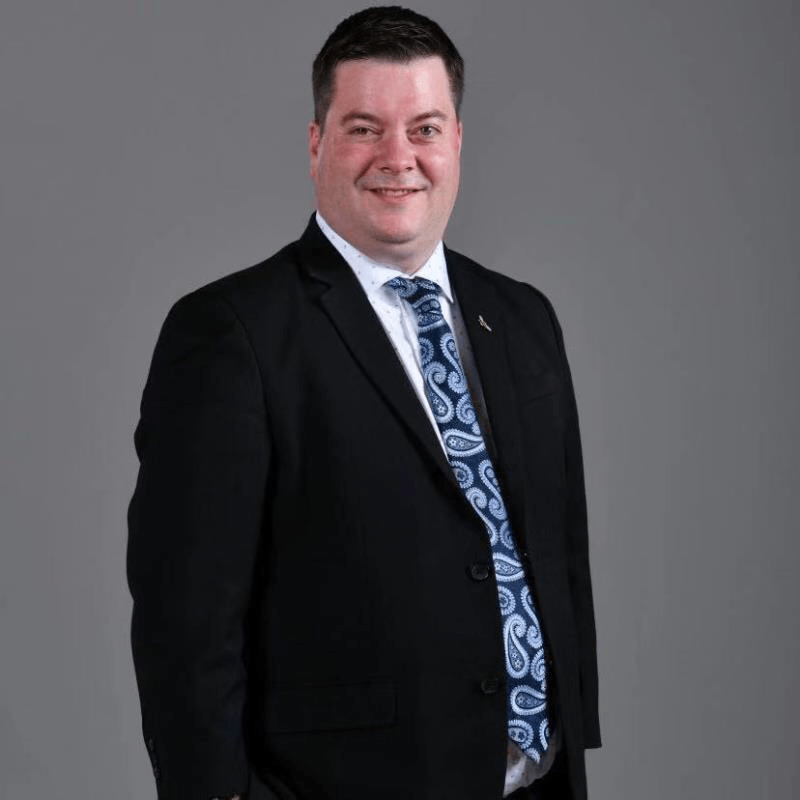 EPISODE 1
SKYGEMS ACADEMY PODCAST
Western Principal of Shanghai Liaoyuan Bilingual School & IB Director of Yushen Education Group
Iain has been a leader in the education industry more than 15 years and is currently the Western Principal of Shanghai Liaoyuan Bilingual School and IB Director of Yushen Education Group.
Iain is originally from Scotland and he is passionate about education as he believes that education is one of the most rewarding jobs in the world. Iain Riley has worked at the various schools in Scotland, Turkey and Egypt. Iain is now based in Shanghai, China and has been in Shanghai since 2010.
Iain is an enthusiastic PYP educator and administrator who loves working on the international circuit. Iain enjoys extending learning and taking part in student welfare and musical activities. He enjoys being a risk-taker and trying new things in the classroom.
Iain is musically talented. Iain was a founding member of the National Youth Choir of Scotland and the Chamber Choir. Iain sang at the 1997 Heads of the Commonwealth event in Edinburgh attended by the Queen and the late Nelson Mandela.


Iain's Trailer video is now available in YouTube!
Iain's Trailer podcast is now available in all streaming platforms!