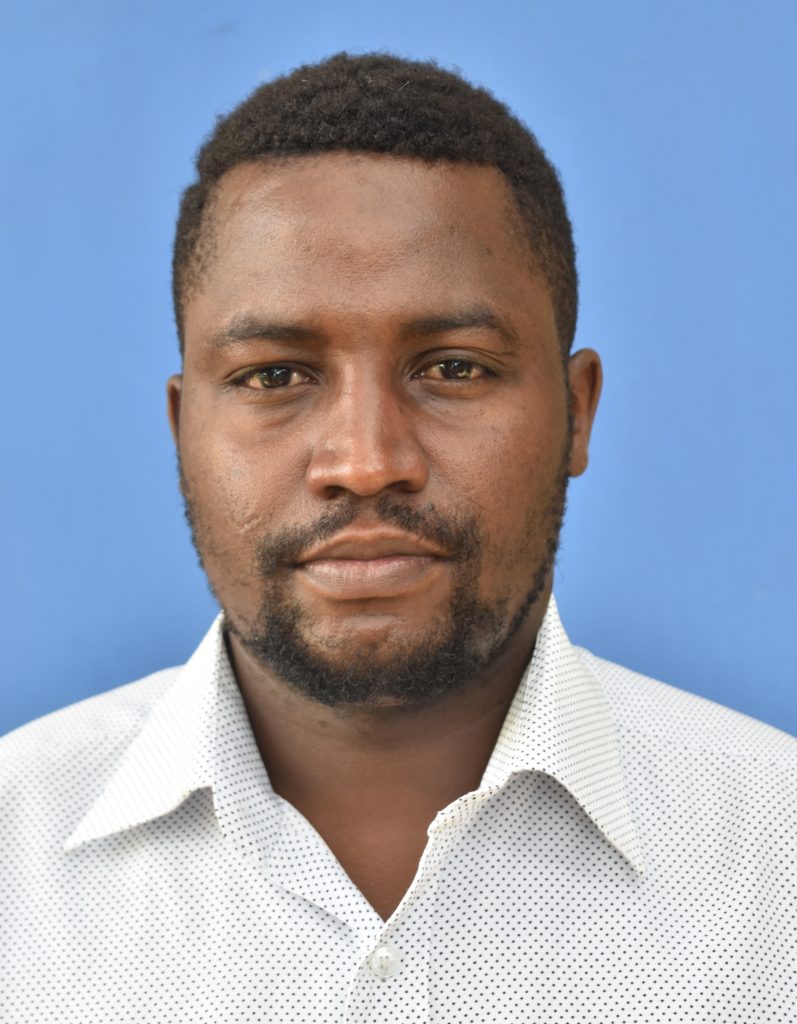 EPISODE 37
SKYGEMS ACADEMY PODCAST
GCSE, BTEC & IB DRAMA EDUCATOR
Erick is a Theatre educator for 11 years now. He has skills in teaching IGCSE, IB, BTEC, and Edexcel Theatre curriculum. He is a passionate scriptwriter and an impeccable stage play director. He is always eager to play around with the set design and is very creative with lighting spaces for performances. Staging farces and sorrowful tragedies has always been his target in every annual production.
On the flip side, he is an extrovert who loves hiking, nature walks, socializing, dancing, movies, and watching live shows. With the Covid-19 around, he has been forced into indoor hobbies such as playing chess, scrabble, and reading vast inspirational books. He has so far completed more than 15 online courses from different fields.
He believes in inspiring students to do their level best in the Arts and perform beyond their expectations. He is a life long learner who believes in continuous learning to gain more knowledge, wisdom, and just having ample information like our forefathers – Plato and Aristotle.