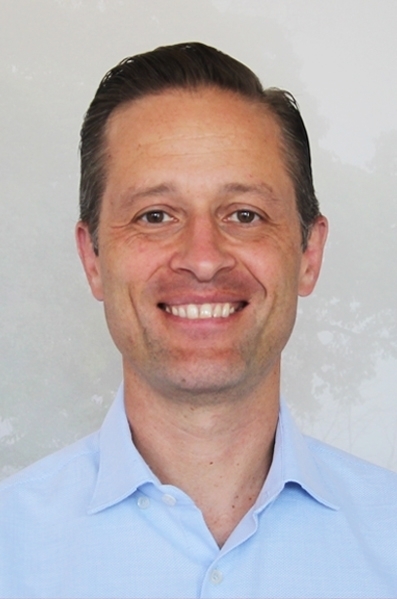 EPISODE 20
SKYGEMS ACADEMY PODCAST
Secondary Principal
International School of Hamburg (ISH)
Originally from Vancouver, Canada, Tim's overseas international school experience began at the Anglo-American School of Moscow in 1998. Following this, he taught IB Geography and served as Social Studies Head of Department at Ruamrudee International School in Bangkok, Thailand. Tim then taught at Karachi American School in Karachi, Pakistan from 2003 – 2005. Tim later served as MYP Coordinator and, later, as whole school Deputy Principal at MEF International School – Izmir, in Izmir, Turkey from 2005 – 2009.
In 2009, Tim completed a Master of Arts in Educational Administration from Michigan State University. In 2011, Tim became the Founding Head of School at Esbjerg International School, Denmark until his departure for the USA in 2017. Tim then served as Upper School Principal at the International School of Indiana in Indianapolis, Indiana, USA where he is completing PhD studies in Educational Leadership at nearby Purdue University. He is on track to graduate in 2022.
In August 2020, Tim will commence as Secondary Principal at the International School of Hamburg. Tim met his wife, Lizette, who is originally from Denmark, while he was teaching in Bangkok and she was working at an orphanage nearby. Tim and Lizette had two weddings: the first in Pakistan in 2003 and the second in Denmark in 2004. They have two daughters, Olivia (13) and Eleanor (3).


Timothy's trailer available here: